​See it at the Joy and Save!
Daily Admission:
Standard Films: $5; 3D Films: $6
Monday Admission:
Standard Films: $1; 3D Films: $2
Starts Friday!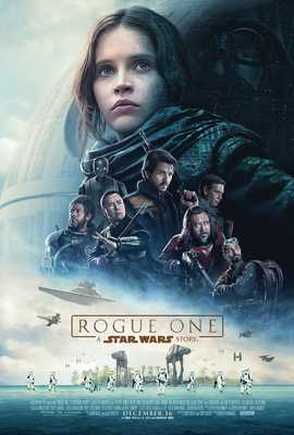 ​Now playing -
Through Thursday, March 23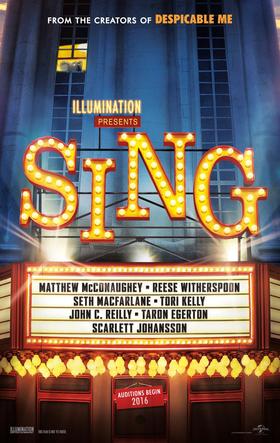 SING 3D (PG)
Tue, Wed, Th: 6pm


---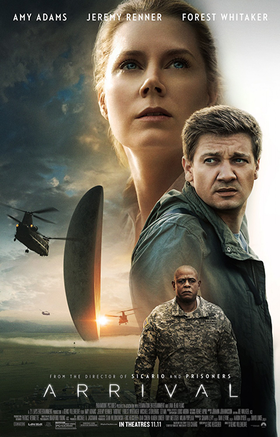 Must End Thursday!
ARRIVAL (PG13)
​Starring Amy Adams
​Tue, Th: 8pm
(Note: no showing for this title on Wed.)
---
​
​
​weird Wednesday
March 22
The long-awaited cinematic pairing of lady wrestlers and ape-men hits the Joy! Along with the aforementioned luchadoras and ape monsters, this film features mad scientists and a chubby cop adding some misplaced comic relief.
​Showtime is 9:15. Admission for this show only is FREE. Guests must be 21 or over.

​
A family of 4 can save up to $40
on 3D at the joy!
click below to find out more.
Book your
party or special event at the joy!
Call the Joy cinema: 971-245-6467
we're at 11959 sw pacific hwy., tigard, Or
(about 1 mile west of I-5 on Highway 99)